Volunteering & Involvement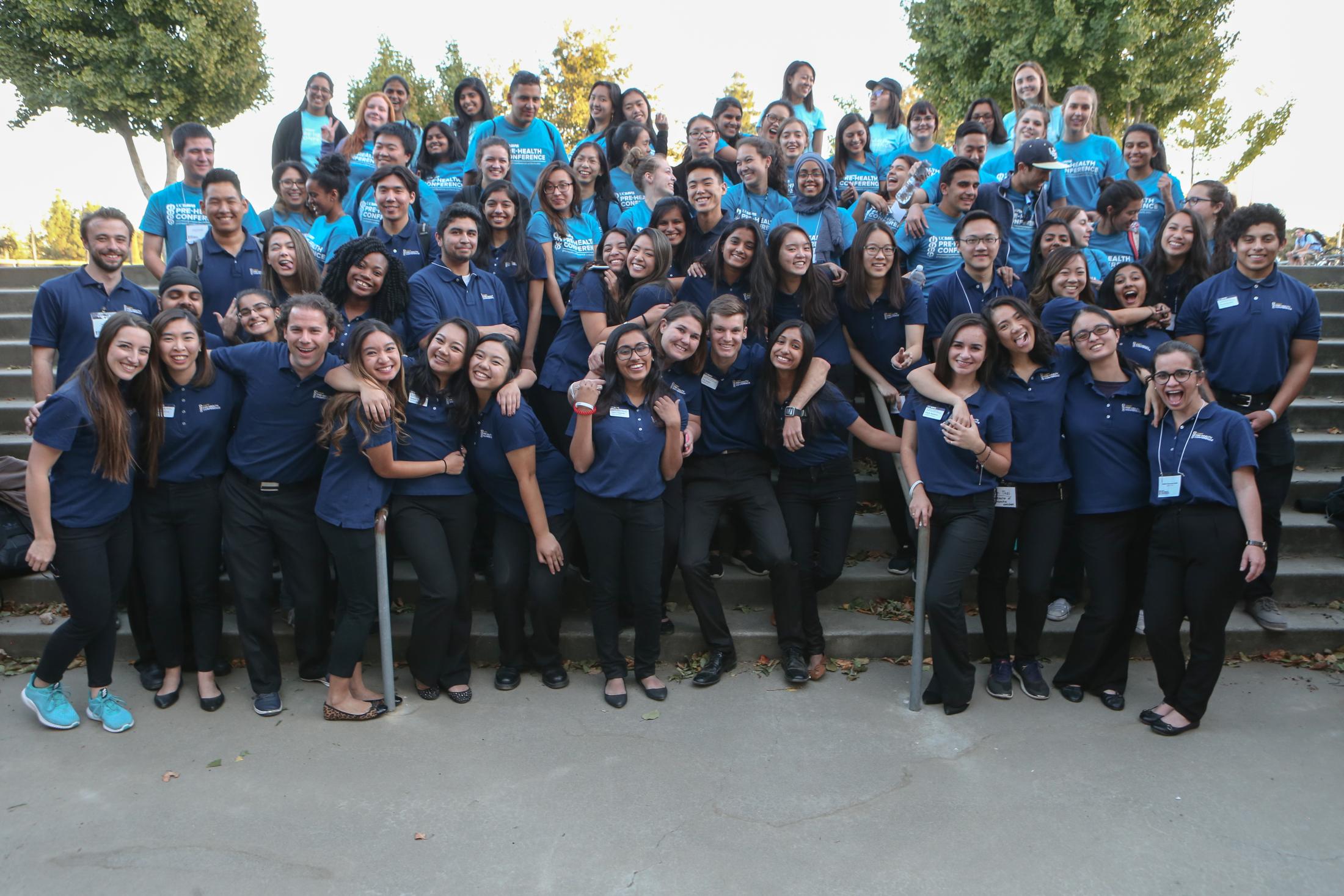 Interested in getting involved in the 2018 UC Davis Pre-Health Conference? The conference, which is take place on Saturday, October 6th, 2018, is a great opportunity for students to gain leadership, communication, and interpersonal skills.
With the conference hosting up to 4500 attendees and a multitude of health professionals, deans of admissions, admissions officers, and faculty members from schools and programs across the nation, this is your chance to develop your skills and to put them to the test. Don't miss out on this unique opportunity to get invovled with one of the largest pre-health conference in the nation!
---
Conference Intern Positions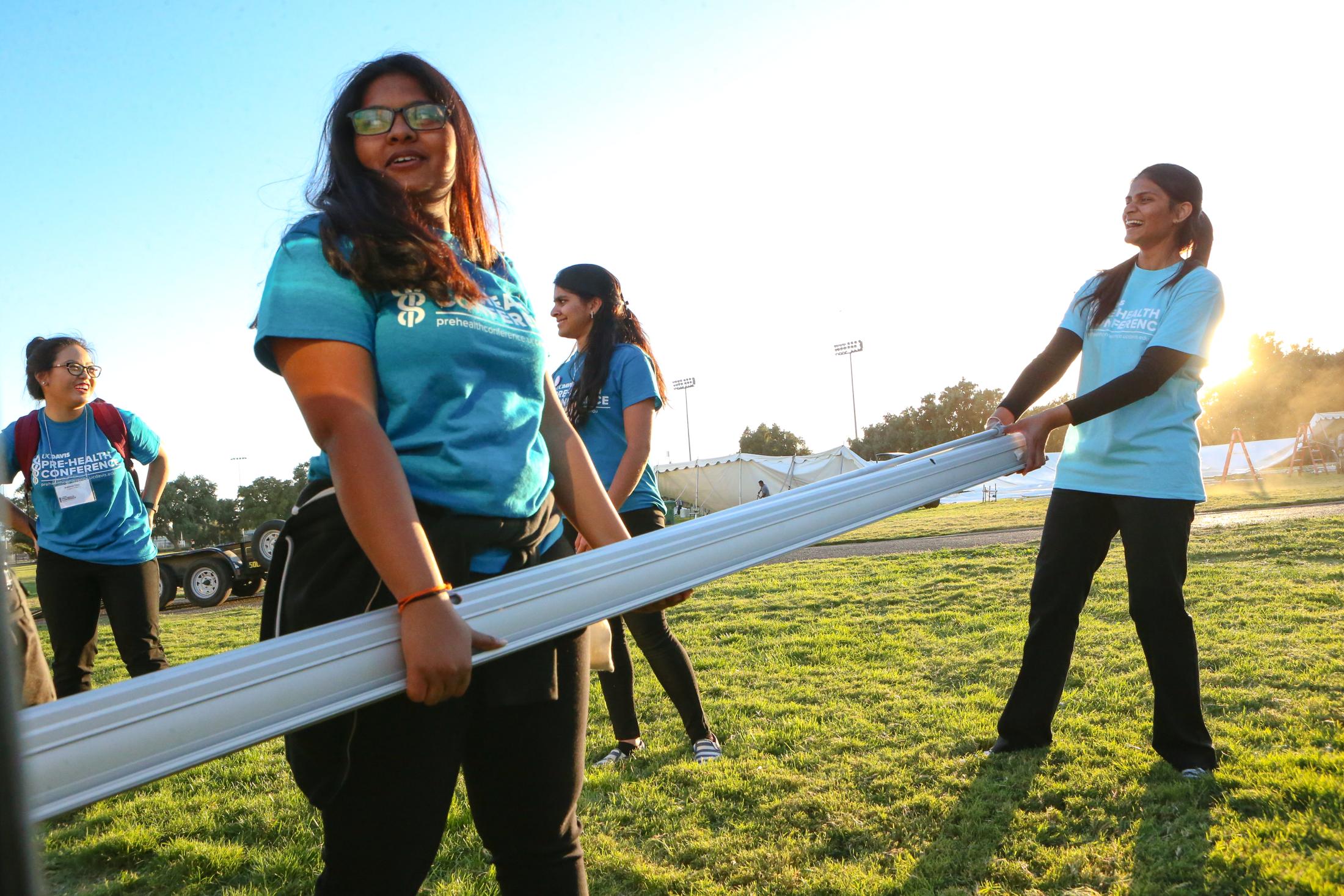 The application for Conference Interns is now live! 
Interested in working for the conference? The largest pre-health conference in the nation is looking for dedicated individuals to help with tasks on the weekend of the conference.
As interns you will be asked to do important tasks such as pre-health fair set up and take down, workshop room set up, Pavilion set up, etc. Interns serve as the backbone to the conference; without them, none of this would be possible! This is a great opportunity to get hands-on experience organizing a pre-health conference as well as getting networking experience with pre-health professionals and other pre-health students.  General descriptions of the intern positions are listed on the application!  Please join us!
Application deadline is May 12th 2018. UC Davis Students starting in Fall 2018 or Graduating Spring 2018 are welcome to apply!
*Mandatory Training on Saturday, May 19th*
*Training Dates for specific positions tentatively in late September*