Volunteering & Involvement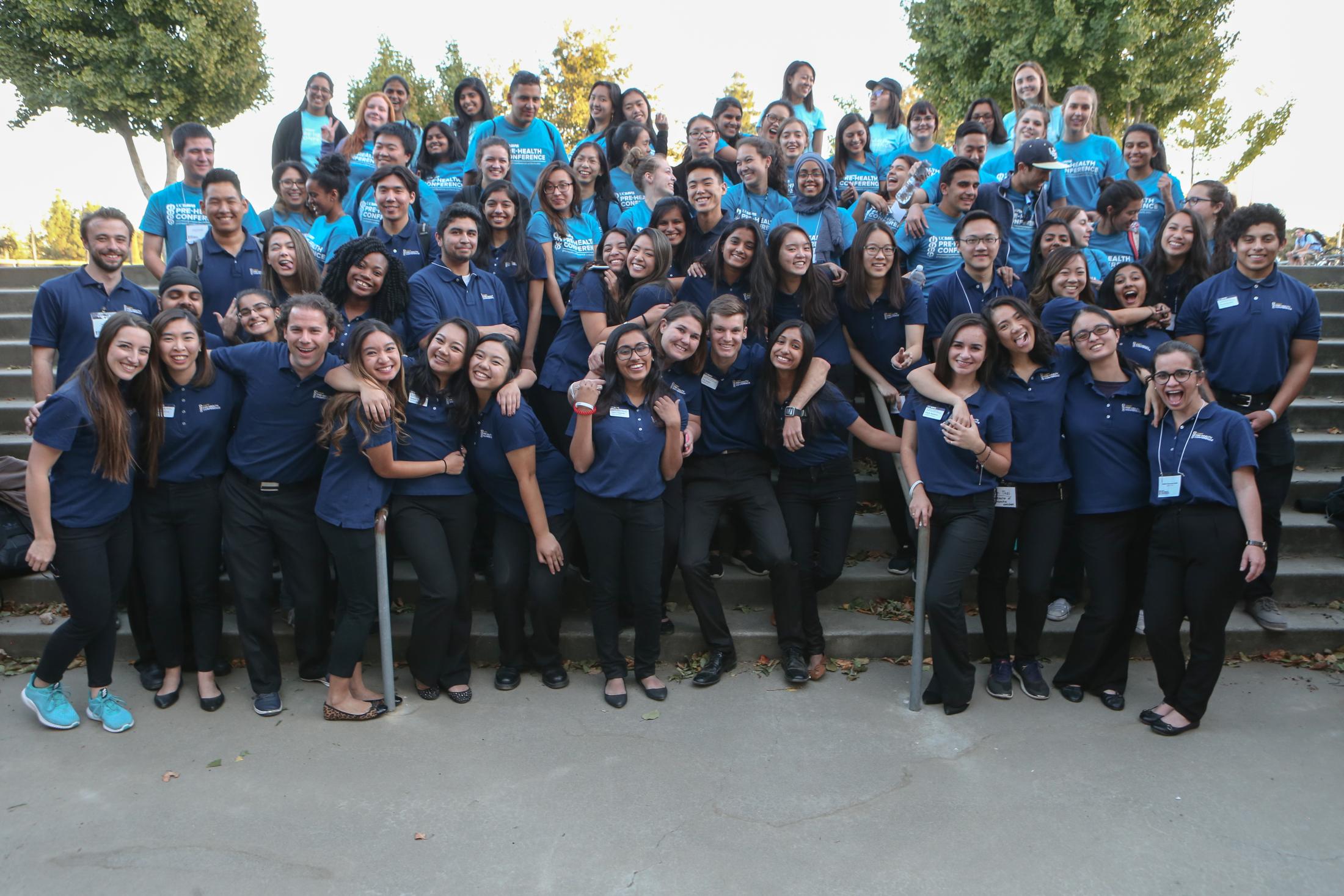 Interested in getting involved in the 2018 UC Davis Pre-Health Conference? The conference, which is take place on Saturday, October 6th, 2018, is a great opportunity for students to gain leadership, communication, and interpersonal skills.
With the conference hosting up to 4500 attendees and a multitude of health professionals, deans of admissions, admissions officers, and faculty members from schools and programs across the nation, this is your chance to develop your skills and to put them to the test. Don't miss out on this unique opportunity to get invovled with one of the largest pre-health conference in the nation!
---
Leadership Team
The Leadership Team Application is now closed.
Missed our interest meeting? Here is the powerpoint used that outlines the leadership structure for the 2018 pre-health conference.
Deadline: October 30, 2017
Volunteering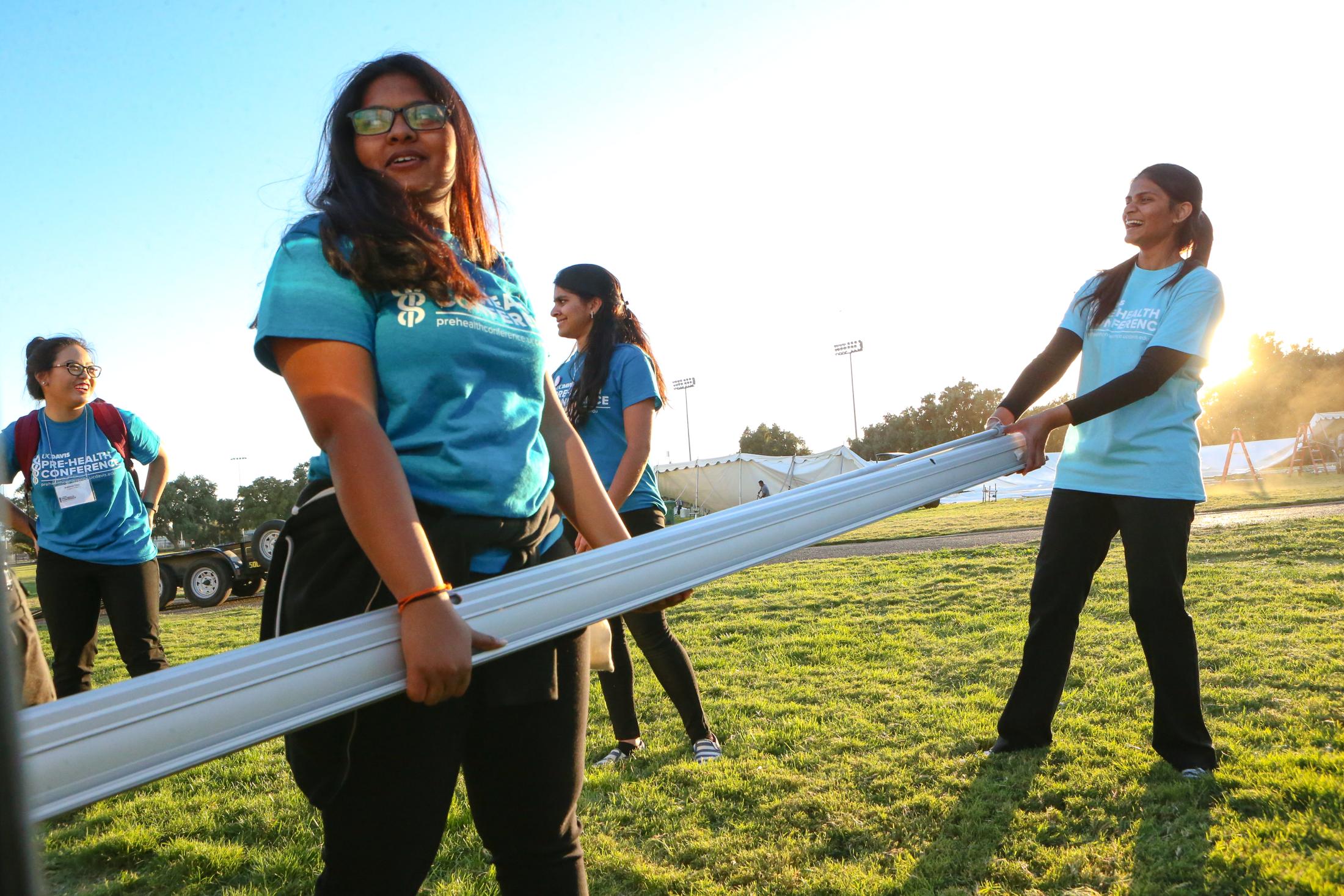 The application for volunteers is coming soon! Please check back in February 2018. 
Interested in volunteering? The largest pre-health conference in the nation is looking for dedicated individuals to help with tasks on the weekend of the conference.
As volunteers students will be asked to do important tasks such as pre-health fair set up and take down, workshop room set up, Pavilion set up, etc. Volunteers serve as the backbone to the conference; without them, none of this would be possible! This is a great opportunity to get hands-on experience organizing a pre-health conference as well as getting networking experience with pre-health professionals and other pre-health students.