Sponsorship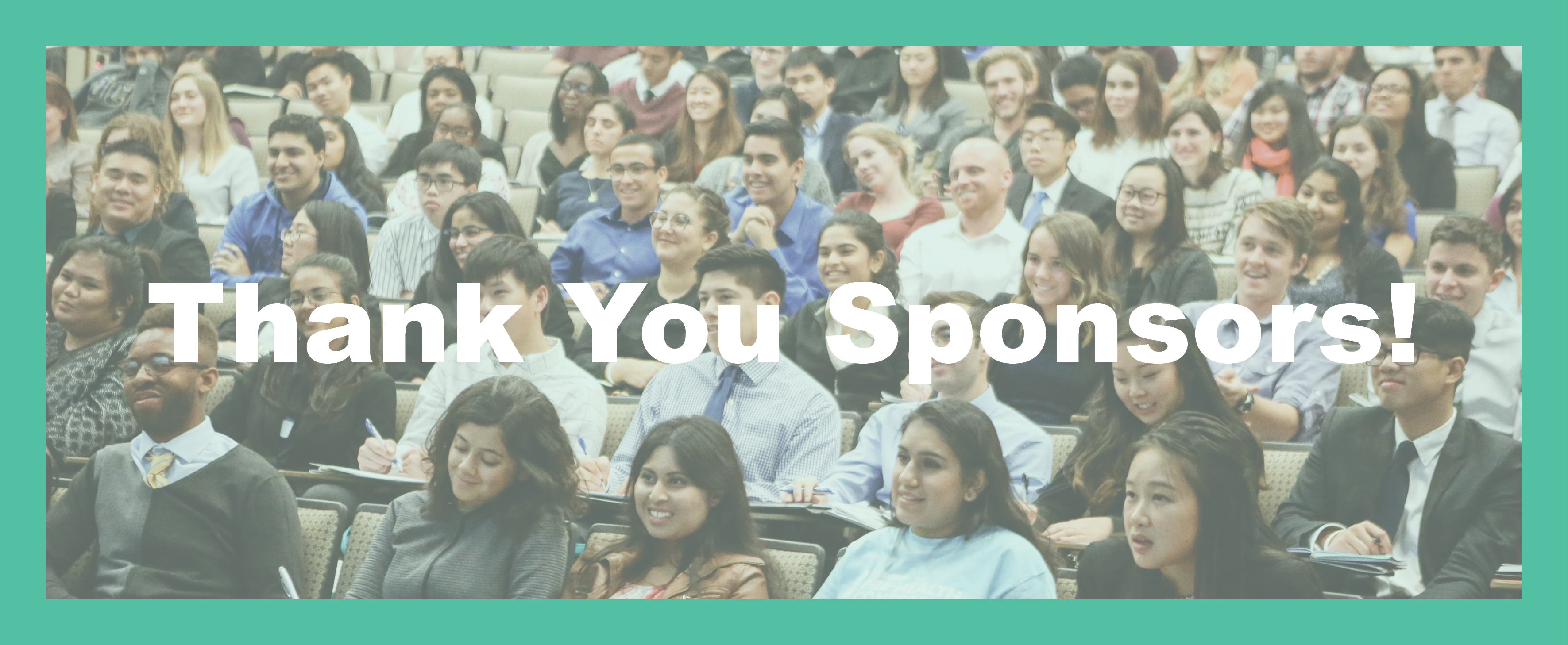 Thank you for your interest in sponsoring the 2018 High School Pre-Health Symposium. With your help, we can continue to provide this amazing symposium to high school students. For more details, please see the 2018 Sponsorship Package. To fill out the Sponsorship Interest Form,  click here.
Why become a sponsor?
The UC Davis High School Pre-Health Symposium is open to all high school students, parents, counselors, and advisors. Our goal is to educate and inspire the next generation of health professionals. We want to lead people toward exploring health careers and finding a passion for whatever path they choose. Your contribution makes this possible.
As a sponsor, you will also be able to gain great visibility for your program and connect with students of diverse backgrounds while helping us provide the best experience for students, parents, advisors, and speakers.
How does your sponsorship help?
We have many students coming from all over California. Sponsorships allow us to organize the best Pre-Health Symposium that we can. With your support, we will be able to increase the number and variety of resources attendees will receive. Costs that go into planning a our annual conference include reservation fees, food, marketing, supplies & equipment, resource materials, maintenance and other technical support costs. The funds will be applied to minimize the cost to attend for attendees. We appreciate all the support that our sponsors provide.
Sponsorship Restrictions: We reserve the right to refuse sponsors or exhibitors for the Pre-Health Conference. When working with a sponsor, we will determine if the service or information provided by your organization is relevant and helpful to the audience we serve. In the event that we do not wish to collaborate with you, we will notify you.